Tides from Nebula is touring Poland for the promotion of their latest well acclaimed album "From Voodoo to Zen". Support was by ROSK, another Warsaw-based band.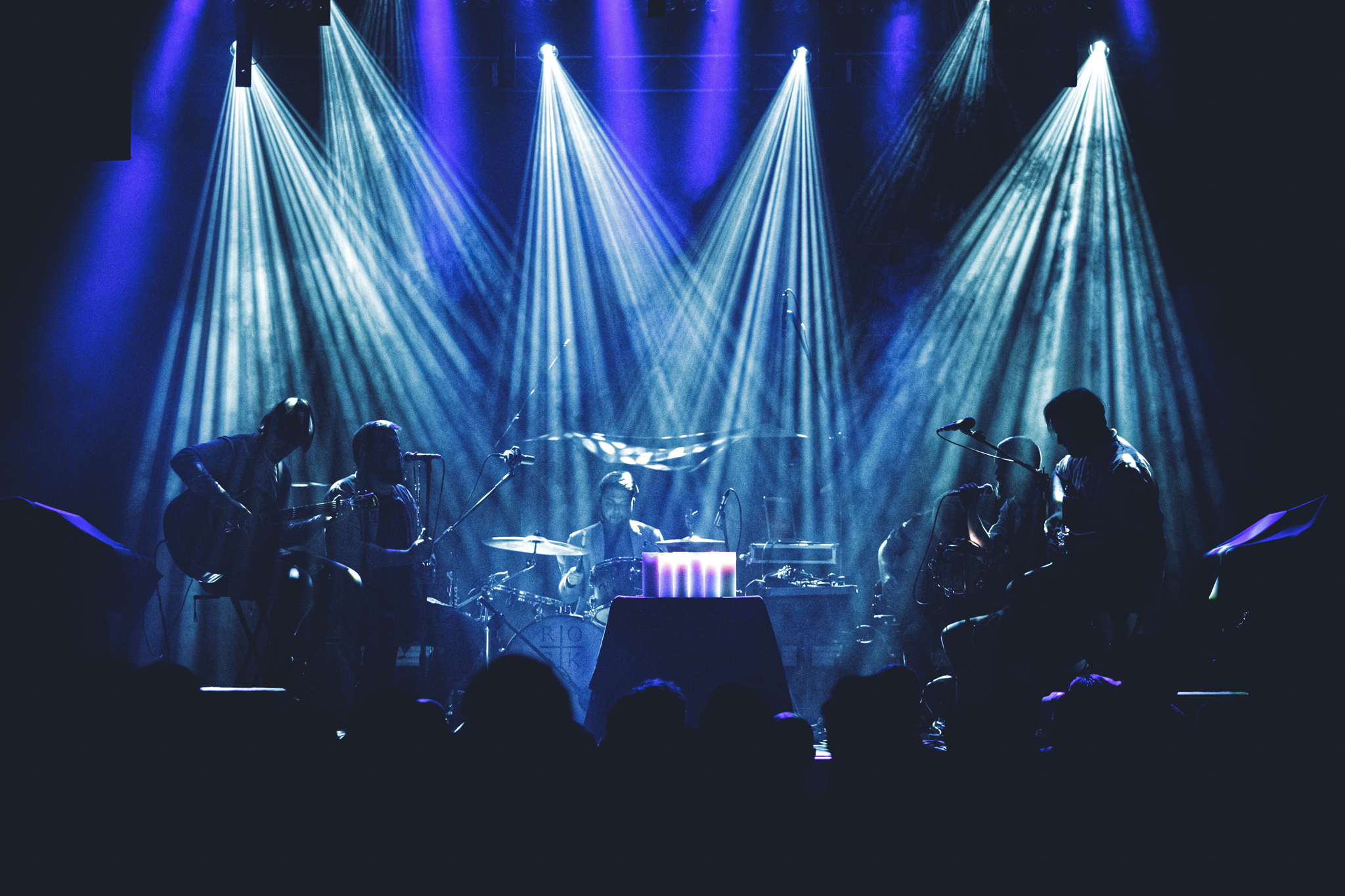 I didn't know anything about ROSK before that night and I don't like to check on youtube new bands, I prefer to be surprised live, so they were a total discovery for me and I really enjoyed their concert. It was very moody, with an intense feeling of sadness and melancholy. The band was in a semi circle behind candles. Acoustic guitar, violin, haunting voice, low blue light, it was very captivating and I definitively thought of Fargo.
The public was not mistaken, and they cheered and applauded a lot after their concert. A very good first part.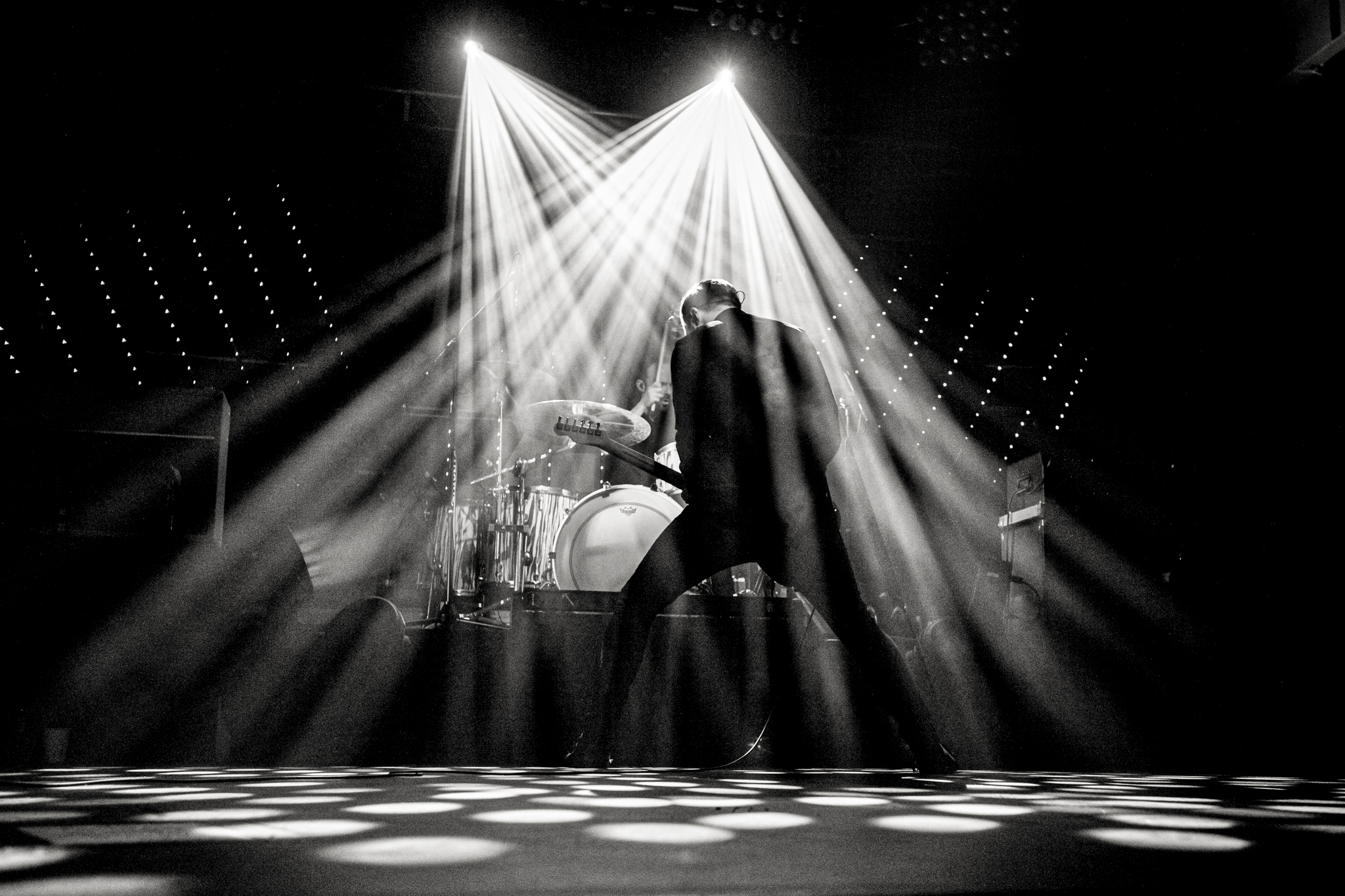 I don't remember how many times I saw Tides from Nebula live. The first one was a long time ago in Parlament. Always a top class act with an amazing light show. It was the same as usual yesterday. I love their last opus "From Voodoo to Zen", there is some Daft Punk influences that I enjoy a lot. They introduced some electro in their post rock music and it was such a perfect idea.
Clic on the picture to see the gallery