Yesterday may have been the last time we see The Dumplings in concert in Tricity. Because after this "I'm Sorry" last tour, they will disband and concentrate on personal artistic project. Hopefully it will be just a break and they will come back in a few years with new material.
The concert was, for a fan point of view, a superb show, great music, flashy lights & laser, the work of the drummer Mateusz Modrzejewski added some density & intensity to the performance. Justyna sensual voice was perfectly highlighted by the work of Kuba. Good presence and communication with the public, you really feel that they love being on stage and can't be more happy about it.
The fans went crazy from the start, with a concert that gave us songs from all their albums, new arrangements and even covers, everybody enjoyed their time by shouting and singing all along.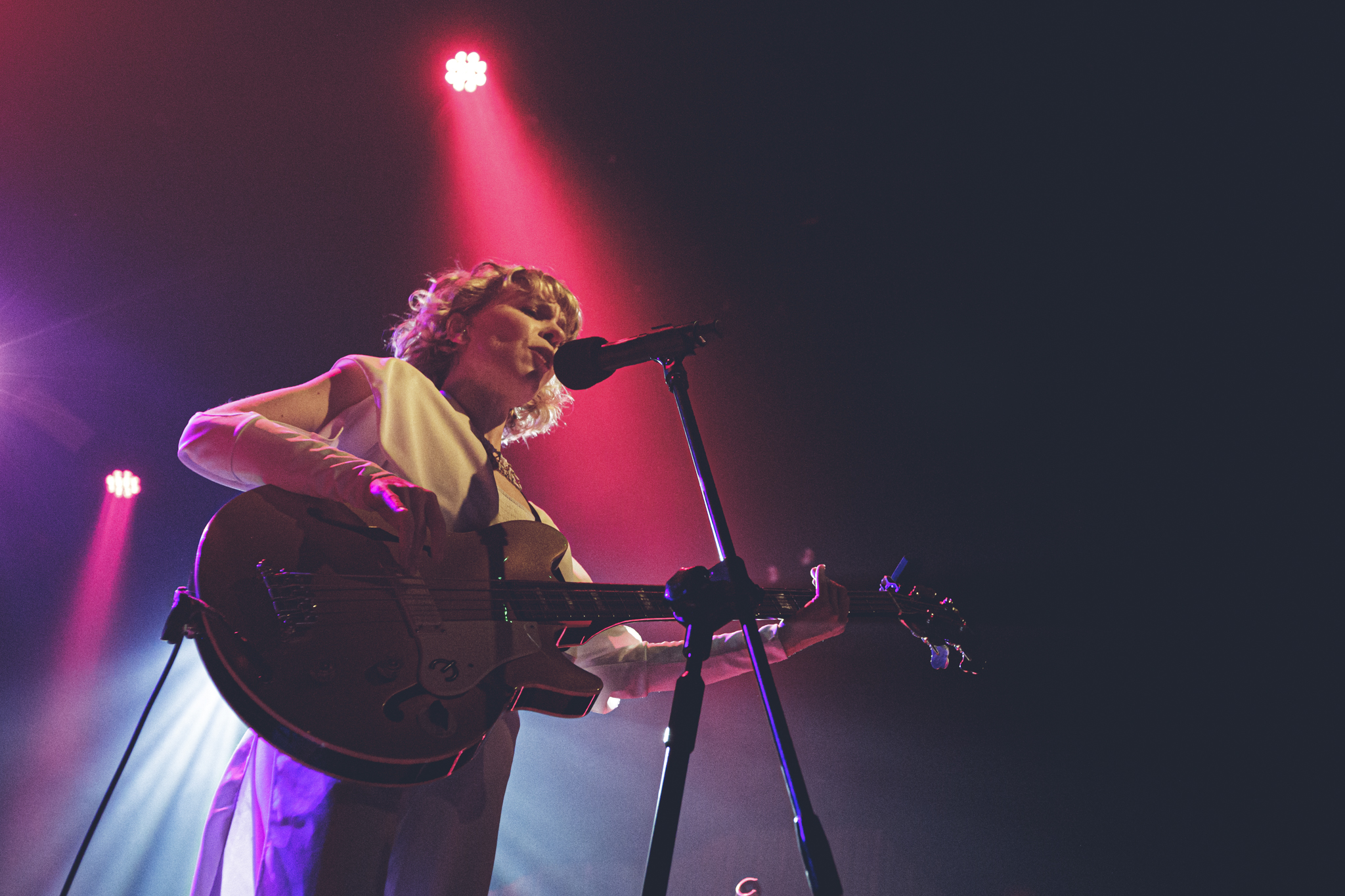 Support was Ina West. Her music is a mélange of new wave electronica and modern Polish folk and jazz. The result is something dreamy with a nice beat.
Clic on the picture to see the gallery