When: Sun, 22nd Nov 2020 @ 18:00
Where: Stary Manez
Address: ul. J. Słowackiego 23 Garnizon Kultury, 80-257 Gdańsk Wrzeszcz
Skunk Anansie will play in Stary Maneż Gdansk this November as part of a tour to celebrate their 25 years of career.
Last time they played in Tricity, was in B90 and it was certainly one of the best concert ever.
After celebrating their 25th anniversary in 2019 with the release of the 25LIVE@25 album British rock icons Skunk Anansie have announced their return to the road with a major headline tour starting in June 2020.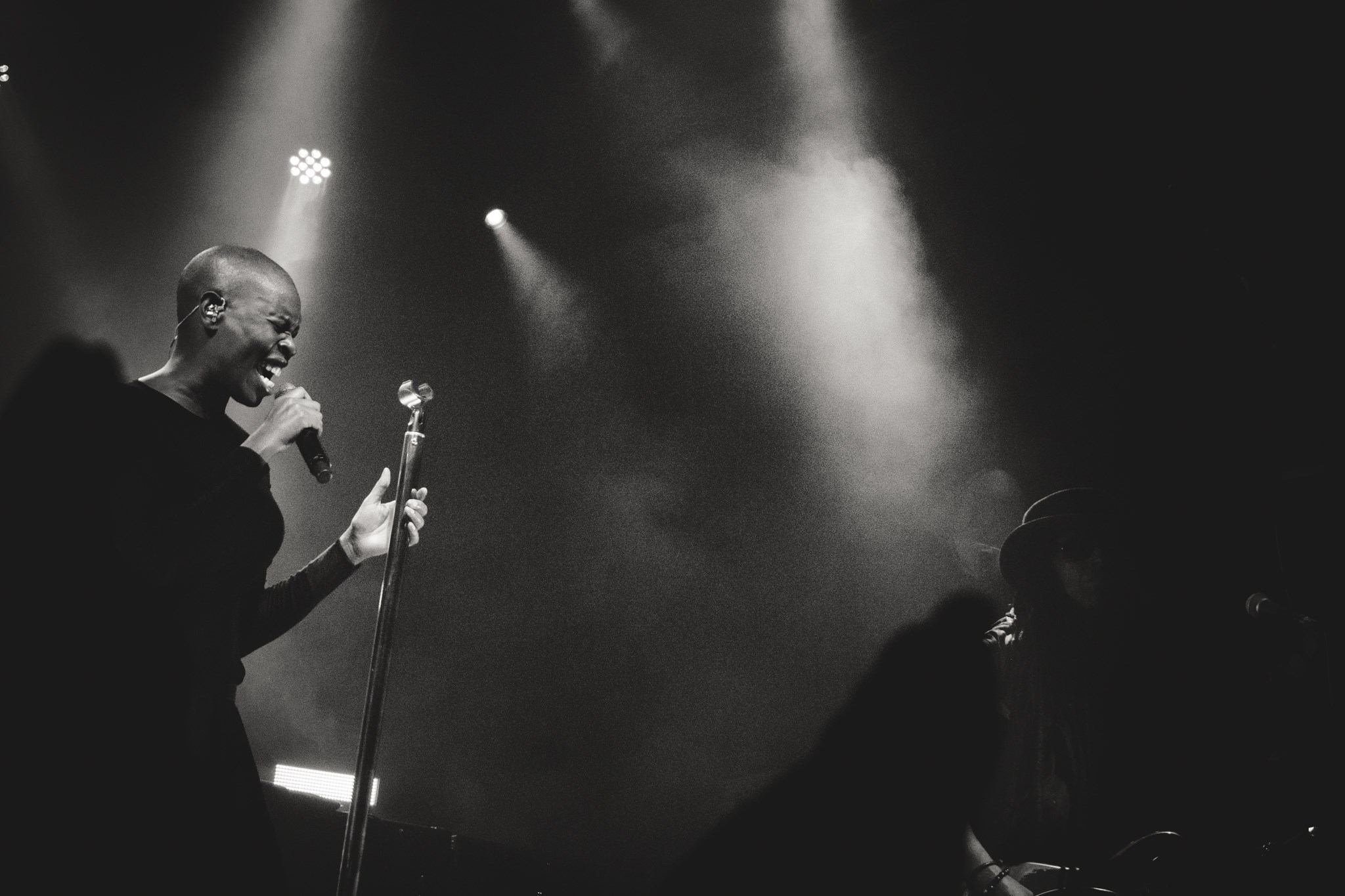 It's been twenty-five years since Skunk Anansie exploded from the backrooms of London with their radical, politically-charged and emotionally grabbing music seeing them become one of the most iconic and culturally important bands of the 90's. Spanning a career that has seen them score numerous Top 40 singles and Top 10 albums, sell millions of albums around the world, play sold-out arenas and stadiums across the globe and headline Glastonbury Festival, Skunk Anansie remain internationally relevant and potent as ever.
As they come into their anniversary year the mainstream British media have strongly embraced their importance within today's culture with the likes of Channel 4 News, Newsnight, The One Show, ITN, Radio 2, national newspapers and broadsheets hailing them as iconic pillars of Britrock, as well as widespread acclaim from music and fashion press including Kerrang, NME, Classic Rock, Dazed & Confused, Phoenix Magazine, Diva Magazine, The Quietus and many more.
Lead vocalist Skin was also awarded with the 'Inspirational Artist' award at the 2018 Music Week Women In Music Award.
The new album 25LIVE@25 is an in-your-face audio-document highlighting Skunk Anansie's triumphant live presence over the past three decades. Now heading back out on the road in 2019, they will confirm just why they remain one of the greatest live bands on the planet.
25LIVE@25 is available in a variety of collector's editions – signed deluxe CD, coloured vinyl box-set, a deluxe multi-format bundle, on cassette, with exclusive merchandise and more. Full details can be found at https://skunkanansie.tmstor.es/