When: Fri, 6th Mar 2020 @ 00:00
Where: Stary Manez
Address: ul. J. Słowackiego 23 Garnizon Kultury, 80-257 Gdańsk Wrzeszcz
Lao Che will tour Poland for their farewell. Last occasion for you to see them live. They will play for 3 dates in Stary Manez Gdansk.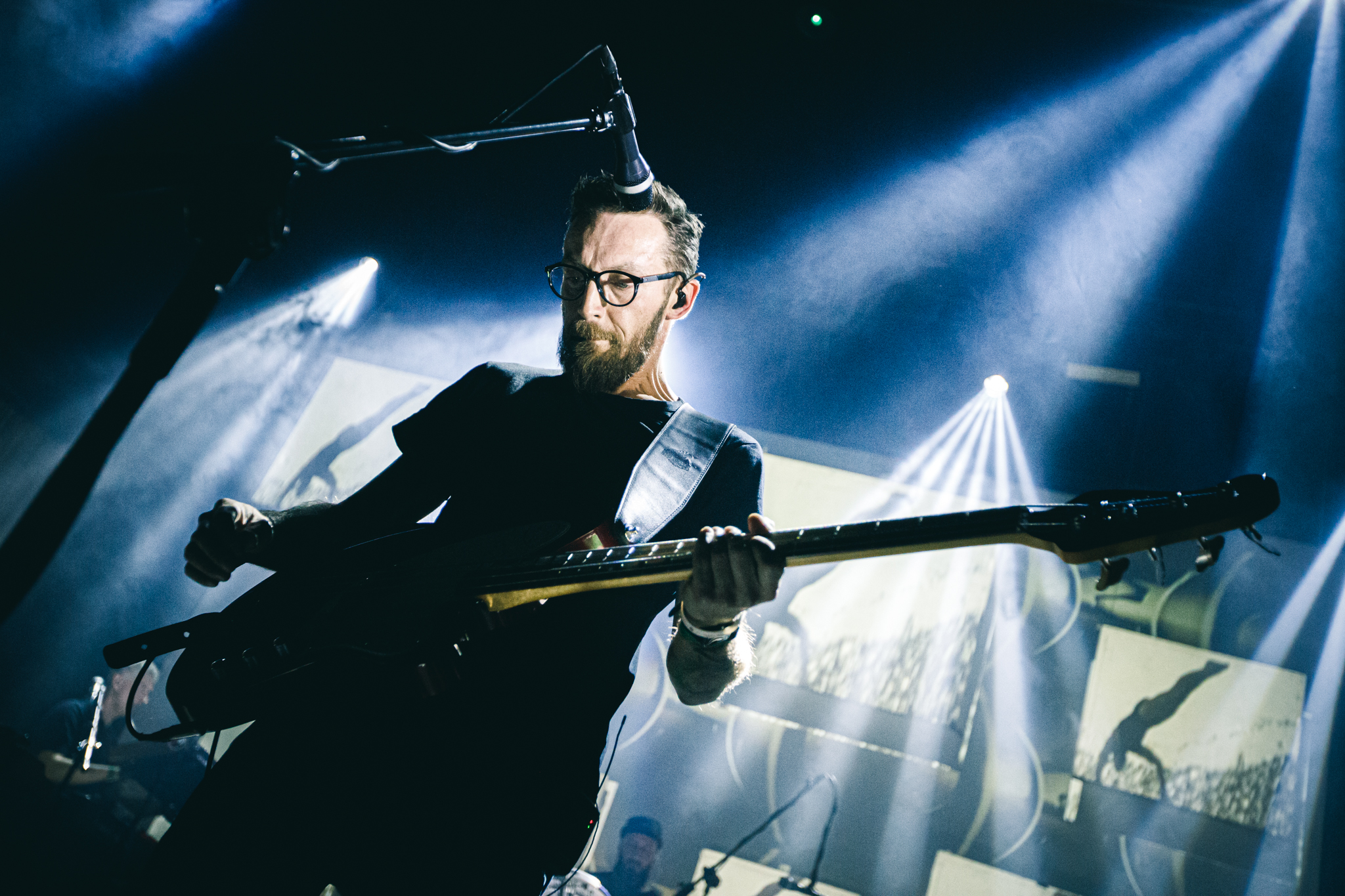 "Dear Ladies and Gentlemen!
We arrive at the loop.
It was a great adventure. The adventure of our lives.
After over 20 years of playing and many unforgettable moments spent together with you, we suspend the band's activity.
We're not saying it's over, we're closing the band because it just can't be done.
Our friendship began here, and true friendship never ends.
It was an important and intense time for all of us.
No one can count the pins stuck in the concert map.
Thank you for being and still with us. We were very lucky to have you – our listeners.
But before we say "hello" to you and ourselves …
We have long had an appetite for refreshing old songs.
The time and the right moment have come – we will go with them on the last tour.
Of course, there will also be songs that you know very well.
We hope that these concerts will do you and us goodbye.
We invite you to concerts as part of the farewell tour – "Well to Che!"
Certainly a lot will happen during them. We guarantee it to you."
Band Statement.